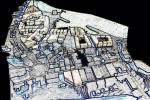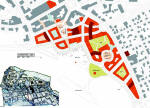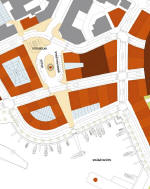 Akureyri Ý ÷ndvegi


2005


Proposal for an extension of existing downtown in Akureyri, Iceland.
Ext link


MUSIC HALL


2001


Proposal for a music hall

or rather an

urban integration in downtown Reykjavik, Iceland

. RÚtt lausn er bl÷ndu­ mi­bŠjarbygg­ til nor­urs

, hvorki shopping mall nÚ frÝstandandi sk˙lpt˙r.

Proposal for a

competition in the fall of 2001. Presented at the Design museum in Iceland in spring of 2002.







SELTJARNARNES


2000


Town center master plan. Design proposal for a downtown environment,

adjacent

housing and commercial spaces.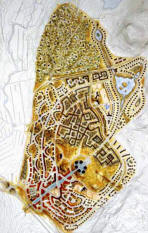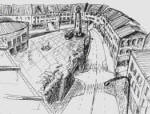 GRAFARHOLT


1996


Awarded project proposal for a suburb town. Master plan, ReykjavÝk, Iceland. Creating a town instead of a typical cul de sac suburb. The project explored varying densities of urbanity and functionalities aimed at enveloping the characteristics of the empty hill in order to reinforce its distinct character.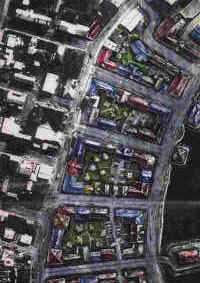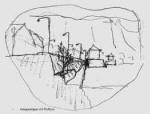 ═SAFJORđUR


1996


Redesign of a fishing town main street, Iceland. The proposal put forth the idea of completing the current urban gap with a contextual building strategy. This as a response to the competition outline for merely cosmetically improving the street.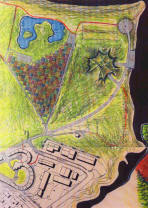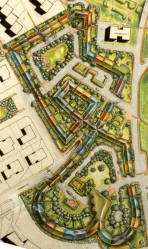 SELTJARNARNES


199

4


Master plan for an urban edge, Iceland. Project aimed at clarifying the edge of Seltjarnarnes with a road and a dense urban planning partially based on the concepts in Alftanes

.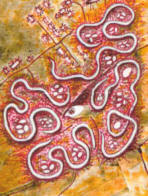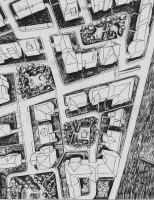 ┴LFTANES


1990-1991




T

own center, Iceland. Thordarson's urban prototype for an approach dealing with

Icelandic conditions of

wind, green areas, parking and general urban traffic patterns and circulation restructuring

of current urban design policies.